The folks at CloudLinux have decided to come back to the rescue of CentOS 8 users, who only have until the end of this year to move or stop receiving support from Red Hat. CloudLinux says they will offer updates and support until the end of 2025.
It was at the end of 2020 that Red Hat announced that CentOS would be history as we know it, the open source operating system, derived from Red Hat Enterprise Linux and that has been a success in the business world for years, it would no longer exist. Needless to say, users who were counting on support until 2029, were not very happy.
Pay for CloudLinux support, switch to CloudLinux OS, or use another fork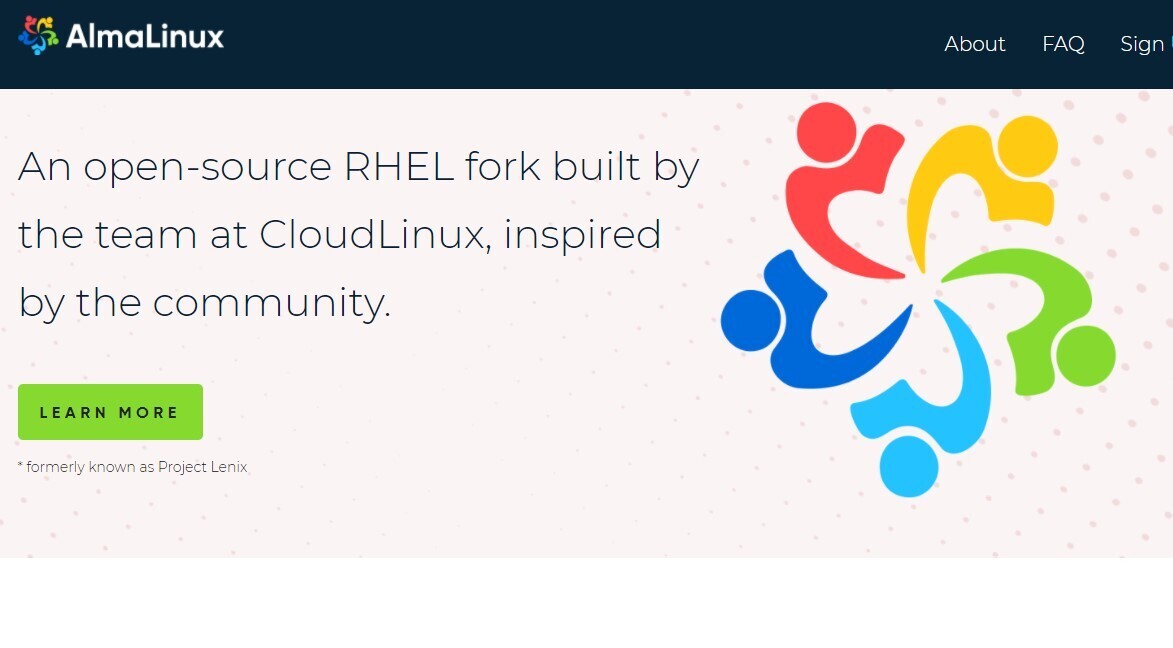 Following the announcement that fell like a vase of cold water to the community, the furthest Red Hat went from offering a last hand to CentOS users was presenting a free RHEL to nonprofits.
Of course, even before that announcement the community's alternatives were swift. From Alma Linux, the CentOS 8.4 fork created by CloudLinux itself, to the Spanish Navy Linux; and of course, the very popular Rocky Linux, developed by one of the co-creators of CentOS himself and which was downloaded 10000 times in its first 12 hours after the release of the first stable version.
In addition to being behind Alma Linux, CloudLinux delivers CloudLinux OS, its own enterprise Linux based on CentOS and RHEL, which is designed for high-performance, lightweight servers for web hosting and multi-tenant server companies.
The idea of ​​offering this new option is because from CloudLinux they explain that many users have asked for their support in order to have more time to decide what exactly they will do when they have to leave CentOS. These four years of support give a company or organization plenty of time to deploy a new system more calmly.
Pricing hasn't been specified for now, but other company plans that cover other versions of older, unsupported Linux distros are around $ 4.25 per month per instance. Support is offered 24/7 and includes update packages and security patches.