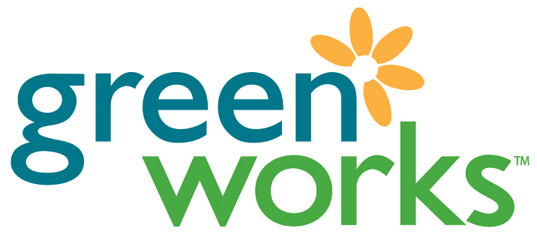 Eco-Power Definition
Reducing our environmental impact has to be part of our mission, avoiding leaving a mark on the eco-systems using energy sources and lighting compatible with the environment has to be always present in our minds. It is not about selling a product, it is about contributing to our planet.
Nature has given us different eco-friendly energy sources, each one tailored to our needs, our role is to bring it to you in a sustainable way. Do not limit yourself to only solar energy, think also about air and water, these are energy sources that when coupled with an excellent energy transformation system, will have a magnificent result.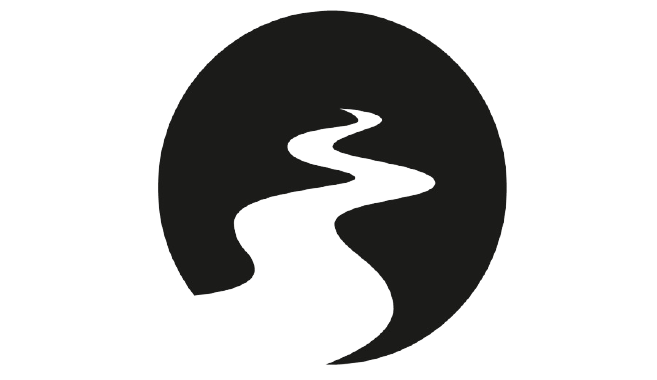 VORTEX Turbines
Designed to work from low flow rates obtaining excellent performance. These energy systems can be placed along irrigation canals, small ditches, river slopes and all that water flow you may have.
Features and Benefits:
These hydraulic turbines can generate from 5Kw, 15Kw and up to 30Kw per unit.
Get energy 24 hours without major inconvenience.
Designed in a single piece to obtain a lower amount of maintenance in its operation.
15KW = 1.8M3 / S - Flow from 1 to 8 M3 / S.
Between 1.5 and 3 meters per unit.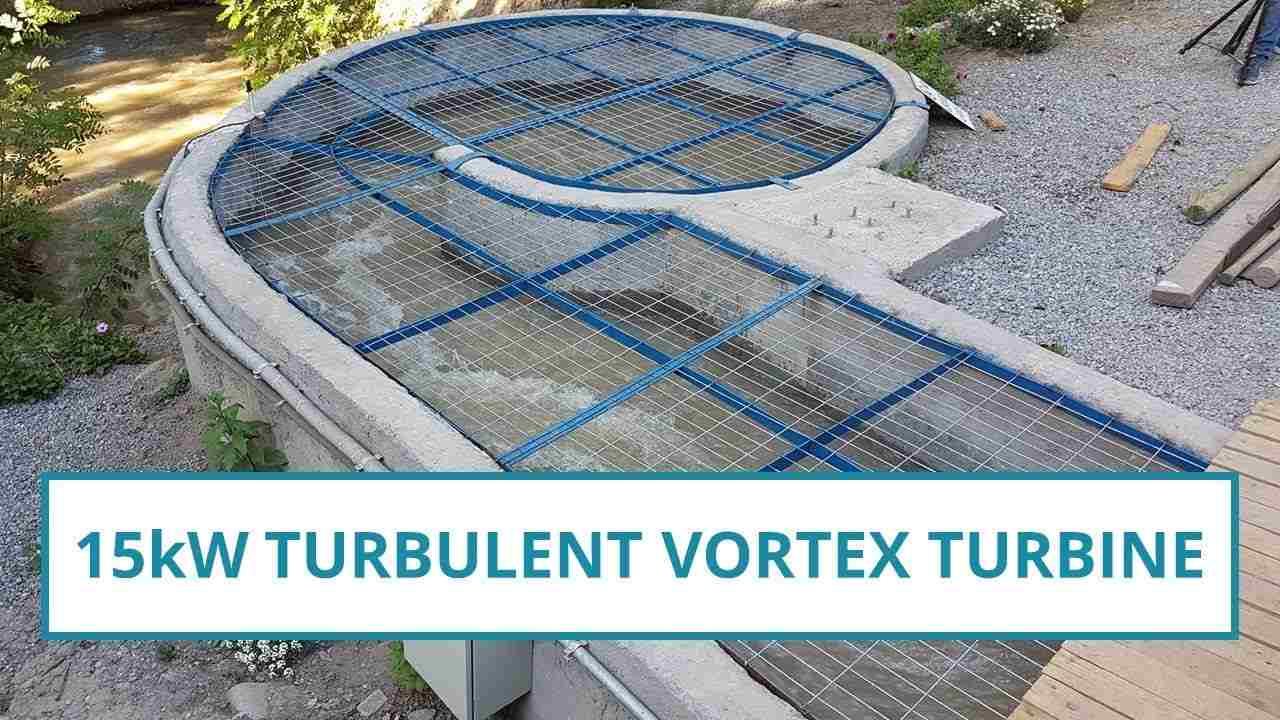 Hybrid Systems
Solar + Wind
With the Hybrid Wind-Solar Photovoltaic System that combines a vertical axis wind turbine and photovoltaic solar panels, you can make the most of the sun and wind resources available 24 hours a day and thus optimize the hours of power generation, being possible supply almost 100% of the electrical consumption of your project.

Only 40% of the morning is efficient with the use of solar systems.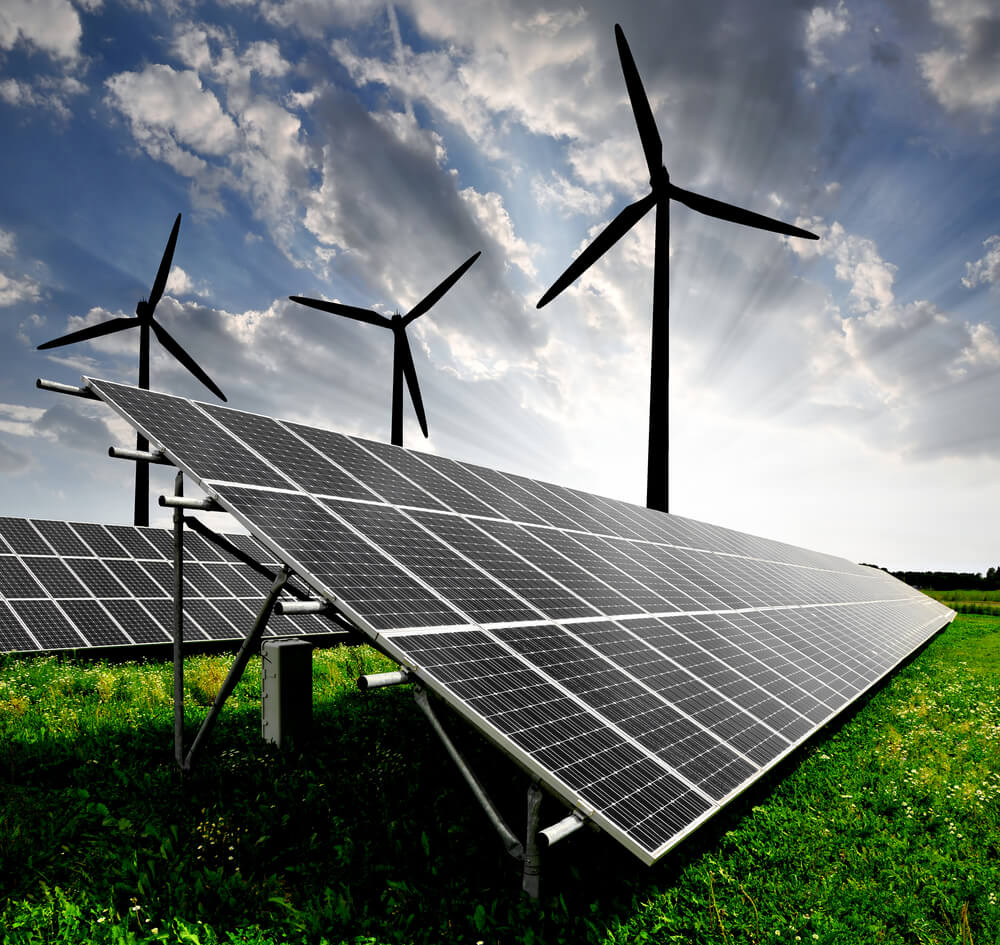 Pumping eco - friendly
All our eco-friendly pumping systems are tailored to each project, it will always be necessary to know the location of the project, necessary daily flow, distance from the well to the irrigation point, etc. All these data will be important to you for the design and to carry out a project tailored to the supply.
When mains power is not available for our water pumping systems, solar or hybrid pumping is an ideal and reliable solution.
Daily flow that we want to supply (m3 / day).
Total pumping head (manometric head) in meters.
Project localization.
Period of operation (if it is annual or seasonal).
The first thing we must know for a correct configuration of a pumping kit:
The pumping systems are dimensioned according to the solar irradiation conditions of the place, the total dynamic pumping head and the need for water per day. The use of batteries is not recommended, as they require maintenance and can be a point of failure.
It is advisable to install a water tank that acts as a reserve for days where solar irradiation is low. For this, the installation of elevated tanks, rafts or excavated deposits is common.

Our Experience
We have carried out multiple projects where not only the experience of our installation teams has been put to the test, but also the environmental conditions in which our solutions have been implemented. We are proud to have reached inhospitable places, bringing comprehensive solutions to achieve the objectives that our clients have set for themselves. We are always in search of new technologies and in the development of solutions for your company, always thinking about environmental protection and maximizing results.