VPN
Virtual Private Network
A VPN creates a connection where you can send data securely using encryption and authentication tools. Companies often use VPN connections because they are a more secure way to help employees remotely access private company networks, even when they are working outside the office.
The VPN allows mobile devices, such as laptops, to function as if they were in the office. VPN routers can support dozens of connections at the same time, using easy configuration tools, ensuring that all workers have access to company data, no matter where they are.

Convenience
Easy access to your company network while maintaining the security of private networks and business resources.
Better Security
Keeps private networks closed for people who do not have authorized access. Users are protected.
Easy Administration
It's easy to add new users or groups to private networks using flexible VPN software tools.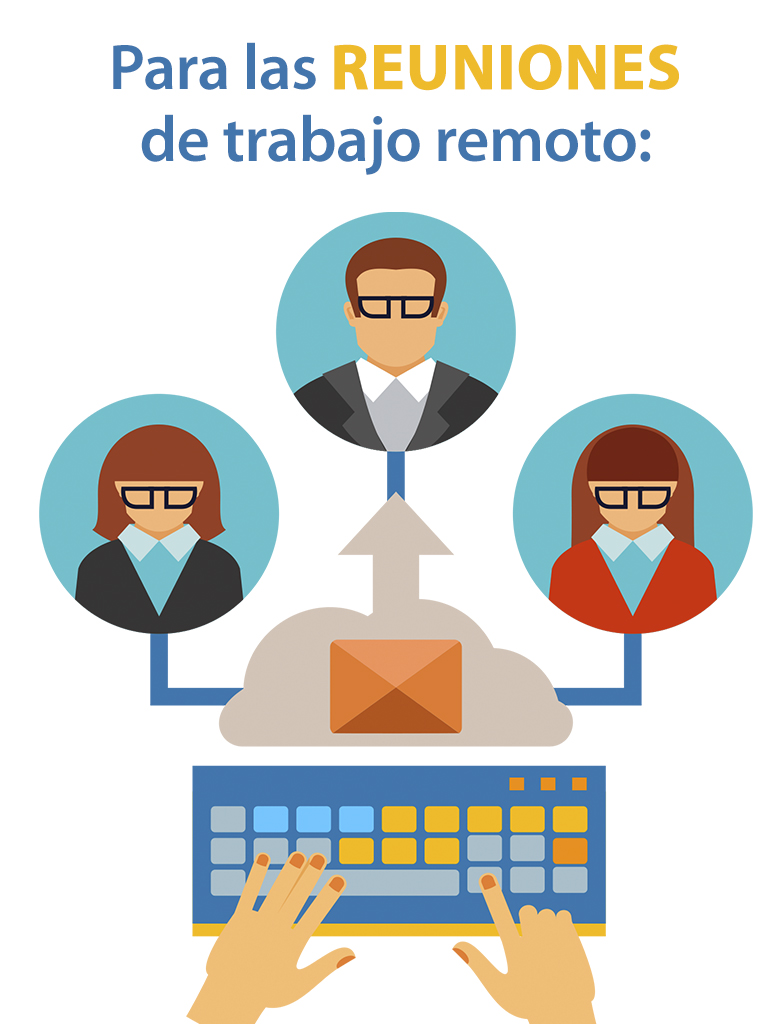 Data encryption through a VPN will protect you from the theft of personal data, unwanted advertising, account information and bank passwords, etc.
Companies often use these private networks so that their workers can connect to it from various parts; No matter where they are, by connecting to a VPN they will have access to resources and information that only the company has on the web. This is why, especially nowadays, VPNs are being used more frequently due to the significant growth of teleworking.
HEADQUARTERS TO HEADQUARTERS CONNECTION (ADDITIONAL EQUIPMENT REQUIRED) 
Join 2 or more offices of your company through a secure connection, both offices will look like a WAN network of the same company with any provider.
CONNECTING DEVICES TO THE OFFICE
Get to know your pc, laptop or any device from any internet point to your work, in this way you can work as if you were in the same office. 
Precios de VPN de PC a PC (PPTP, IPSEC):
REMOTE ACCESS VPN + OBSERVIUM (Historical information)
Without having public IPs, you can remotely access all your equipment, routers, APs, PCs, antennas, onus, olt's and servers, also having historical information and records in real time and stored.
No more going on in caveman times. It's time to give your network a new level and be able to monitor activity and make better decisions.
You do not have to install any server in your company, we will give you access to the cloud. settings? don't worry we will help you throughout the process!
And we are also IPv6 ready and can guide you on this journey for your network.
Contact us to analyze your need.