Issabel
The best opportunity to improve business.
It is open source software for unified communications. The objective of Issabel is to incorporate in a single solution all the means and communication alternatives that exist in the business field. This project started as a reporting interface for Asterisk calls, which was released in March 2006, the project evolved into an Asterisk-based distro.
Some of the basic features of Issabel include:
Voicemail.
Fax to email.
Support for softphones.
Web configuration interface.
Virtual conference room.
Call recording.
Least cost routing.
Roaming extensions.
Interconnection between PBXs.
Caller ID CRM.
Advanced reporting.
Licensed in Issabel
It is an open source business tool distributed under the GPLv2 license, where you are free to use it for commercial or personal use and its use is subject to the conditions described in the license. Issabel has no cost related to licensing or functionalities, the available versions are full versions without limitation of use or characteristics.
Issabel functionalities
VoIP PBX.
Call recording with web interface.
Voicemails with support for email notifications.
Configurable and quite flexible IVR.
Support for voice synthesis.
Tool to create batches of extensions, which allows to install numerous phones in a short time
Integrated echo canceller.
Provisioner of telephones via web.
Support for video-phones.
Telephony hardware detection interface.
DHCP server for dynamic assignment of IPS to IP phones.
Operator panel.
Call parking.
Call detail report with support for searches by dates, extension and criteria.
Call queue support.
Conference center.
Support for analog interfaces: FXS / FXO.
Issabel supports many phone brands, thanks to the SIP and IAX protocols used by Asterisk. These protocols are open, so practically any manufacturer can implement a phone that communicates on these standards.
Some supported phone manufacturers are:
Polycom.

Atcom.

Aastra.

Linksys.

Snom.

Cisco.

Nokia.

Utstarcom.

Yealink.

Grandstream.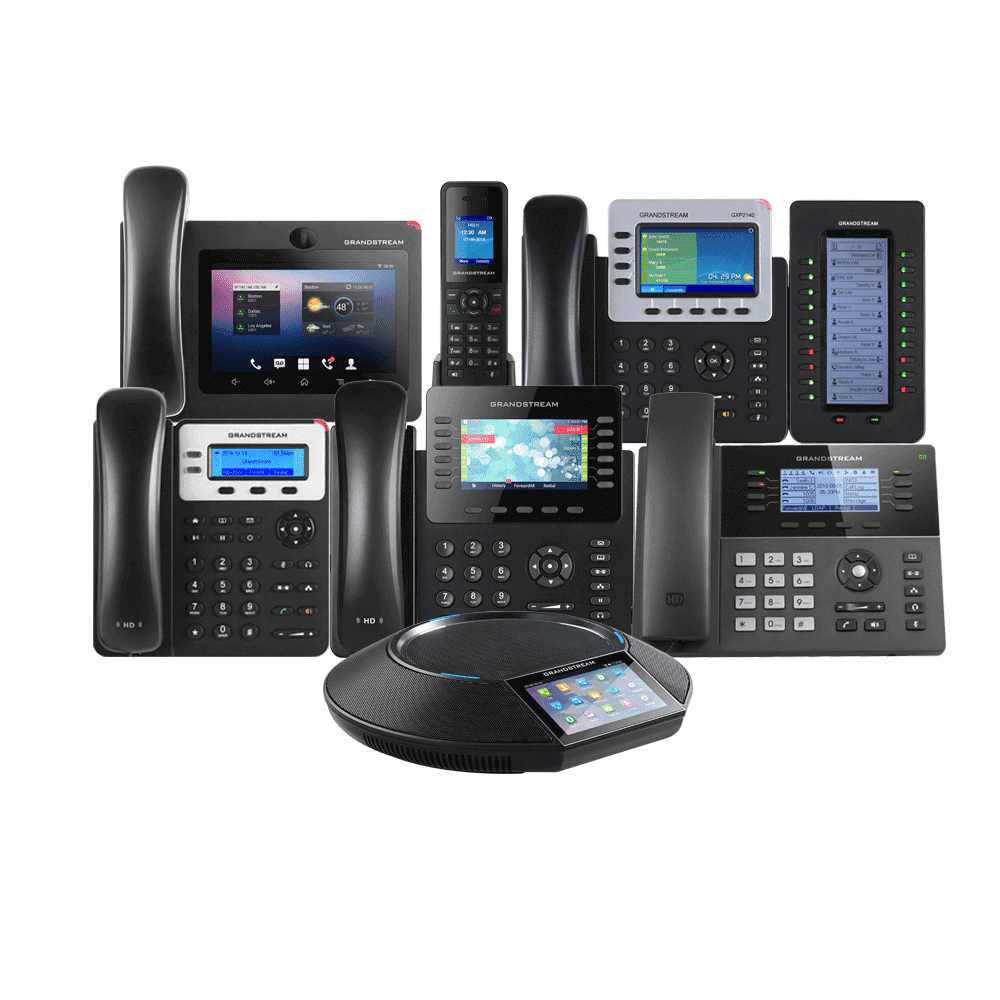 Módulo de Call Center
Features
Automated attendant.
Predictive Scoreboard, Preview.
IVR - Interactive Voice Response.
Automatic call distribution.
Reports and statistics.
Support for blending.
Call recording by interface.
Web administration.
Multiple interface languages.
Support for Do-Not-Call List.
"Whispering".
Silent monitoring.
Outgoing and incoming campaigns.
Real-Time and historical supervision.
Groups of attention by campaigns.
Handling of calls in queue.
Campaign forms (Web wizard).
Associate text scripts with campaigns.
Agent console.
Support for various types of breaks.
Call recording module.
Virtual fax management module.
Integration with existing applications.
ECCP protocol support.
Chat module, web mode and smartphone mode.
Advanced reporting.
Integration to CRM (Web services).
Database integration: Oracle: MSSQL, MySQL, Postgresql.
Generate calls from a phone book.
Calls are assigned to agents to intercommunicate with customers.
Predictive dialer, generates calls seeking the highest efficiency.
The operator receives information from the user and enters them into the database through forms.
The information can be exported to spreadsheets.
Contact Center receives calls and assigns them to agents through queues.
You can feed a base of telephone numbers and customers to know who is generating the call and provide better customer service.
Reports
Breaks report.
Call details.
Calls per hour.
Calls by agent.
Standby.
Login and logout time.
Successful incoming calls.
Calls per hour.
Agent monitoring.
Incoming call monitoring.
Agent information.
General report: Agent connection time per day.
Report of trunks used per hour in the day.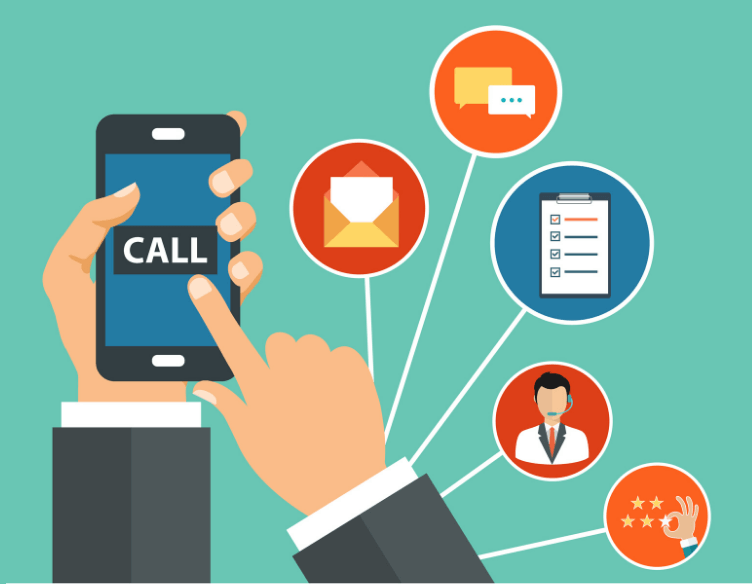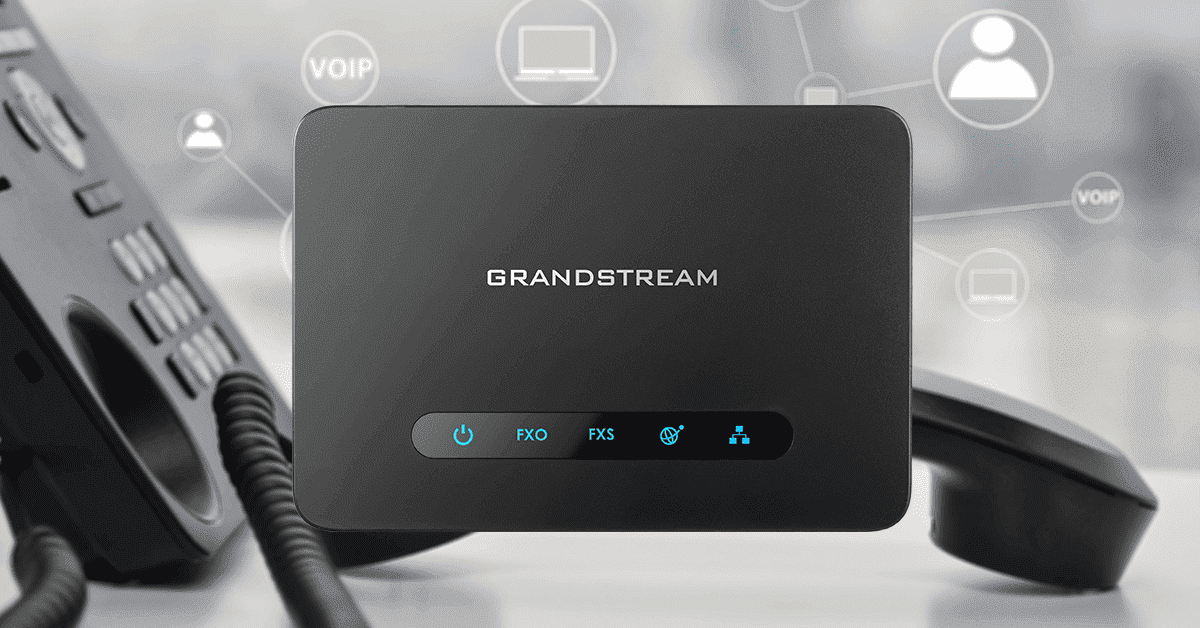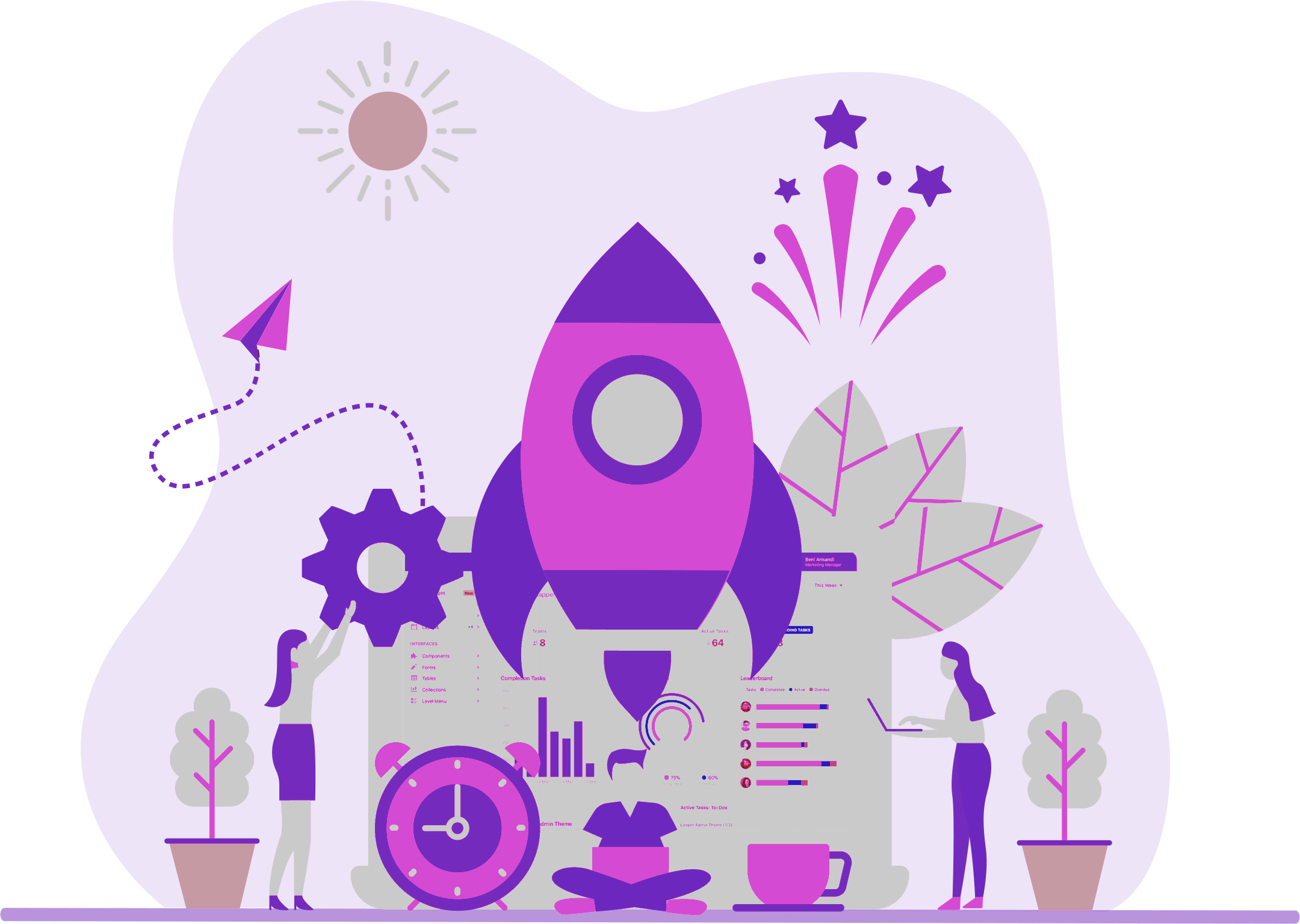 Issabel Click2Call
Convert your website visits into telephone clients with a simple click.
Those who visit your website will be able to call your PBX directly using their browser, no matter where they are. It is as simple as adding a small block of code on your page and setting up a SIP trunk on your IP PBX (Issabel or any other SIP based PBX).
Convert your website traffic into direct telephone conversations with the sales team.
Let visitors to your website speak to your sales team for free.
Serve web visitors at the time they are browsing your website.
Add a national local landline number:
Also from the main countries:
Chile.

Argentina.

Brazil.

France.

Hong Kong.

India.

Ireland.

Italy.

Japan.

Mexico.

Panama.

Puerto Rico.

South Africa.

Spain.

Taiwan.

UK.

USA.

Venezuela.