Cloud Computing Facilities
Your staff should use cloud-based services to share sensitive company data with vendors, customers, and partners. To be able to share data to your mobile devices and your PC's. All of them in a joint effort to get a job done faster and easier.
Currently the sensitive data of your company is stored in local servers of your company, without good security policy and are vulnerable to electrical problems, information drops, which generate greater economic losses for their recovery. Based on this, it is not good to hinder your productivity, but to access alternatives that are tools for you.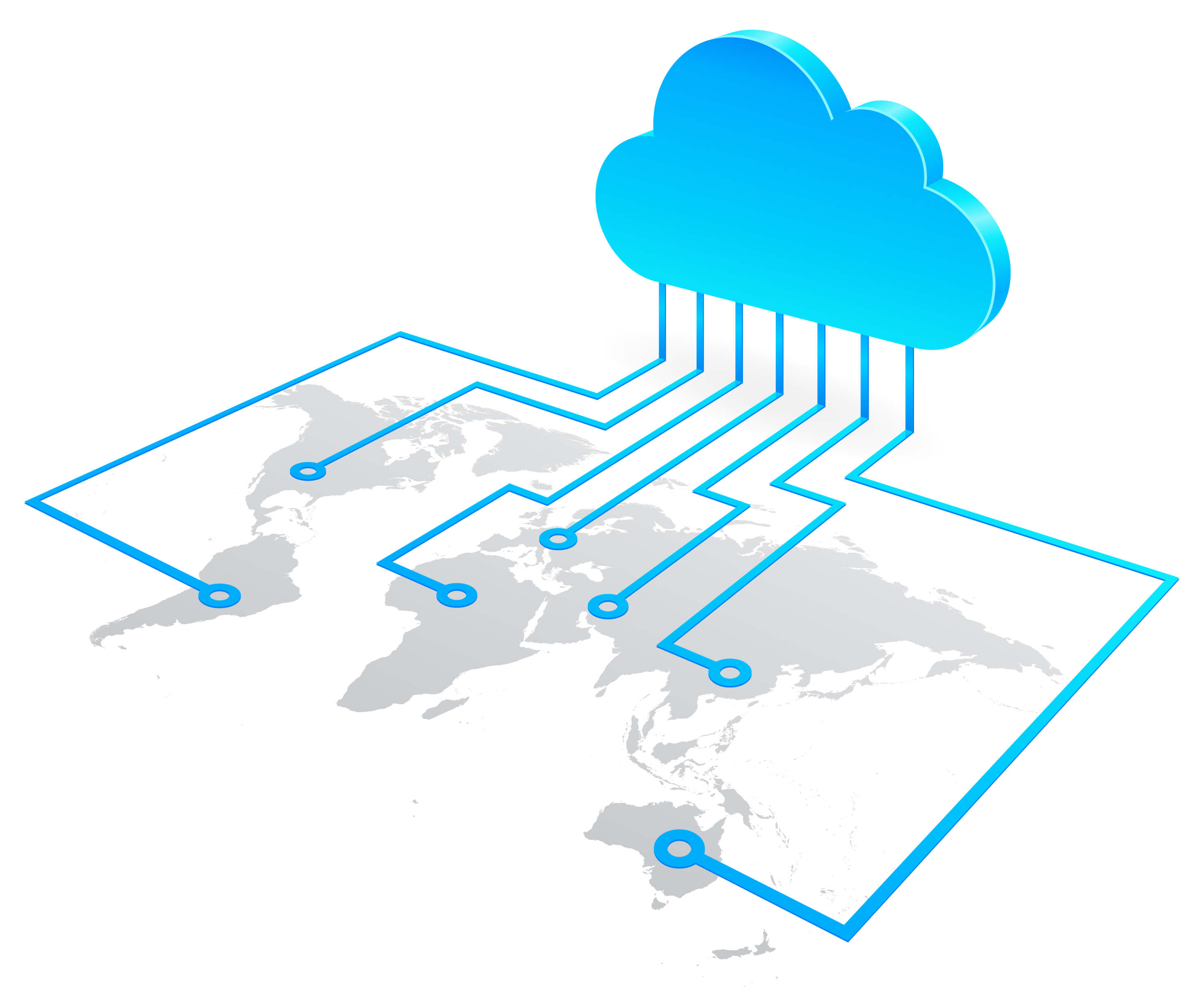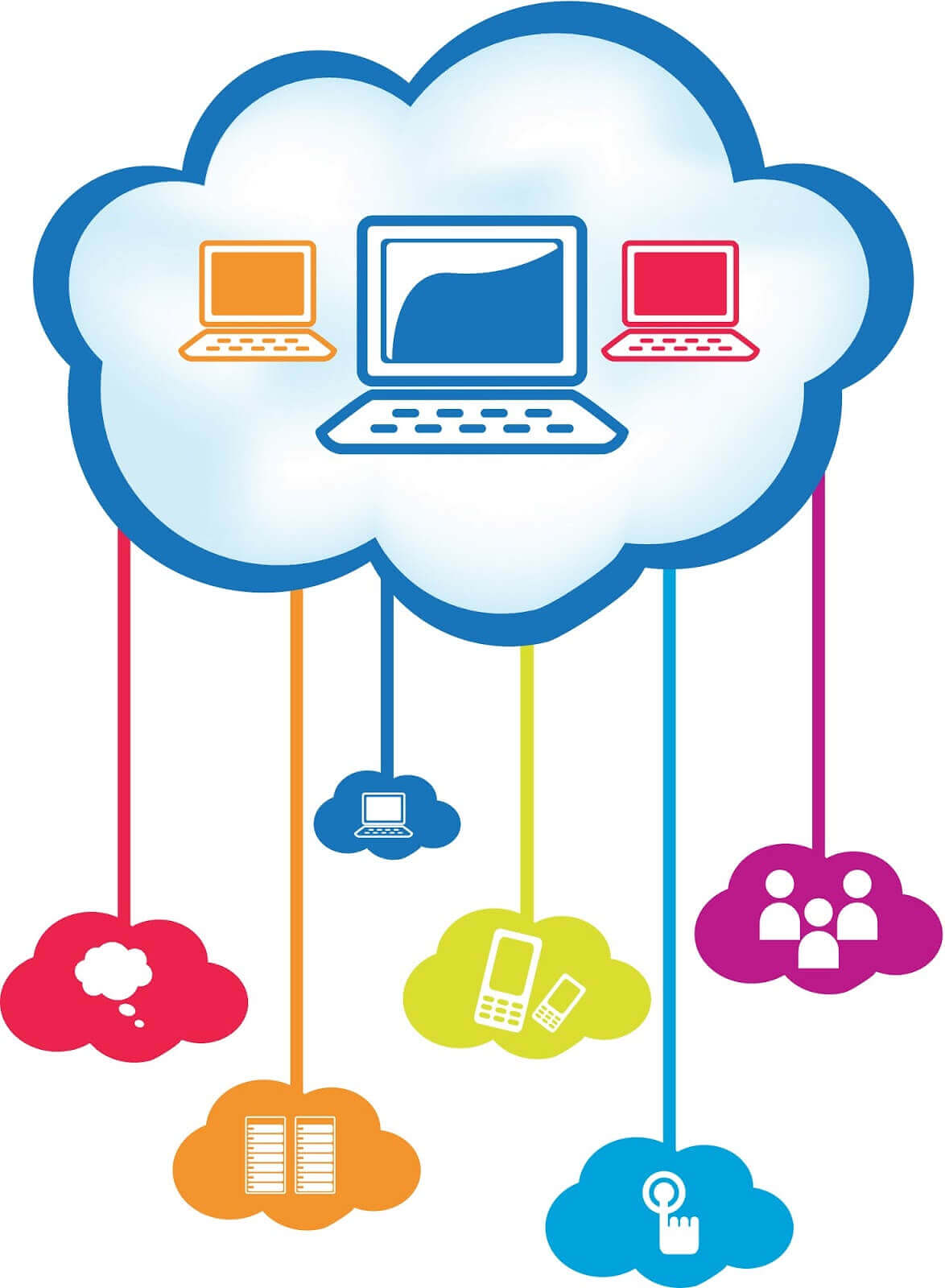 Business OwnCloud
Easy file synchronization.
OwnCloud provides easy drag and drop access to files via local system or a web browser, as simple as click and share with intuitive access to files on mobile devices.
IT departments have full control to securely manage, monitor, and govern user activities based on company policies. This is due to ownCloud's unique ability to protect and manage.
IT controls the servers and decides which files are stored, taking advantage of existing storage locally, new storage in private clouds, or even hybrid storage services.
Corporate OwnCloud
Managed in shielded systems for the exclusive use of your company, this solution is designed for companies and companies that handle large amounts of information and its main need is for it to be private on shielded servers for their exclusive use.
It is as easy to use as Dropbox.
Access and share your data:

Store your documents on a server of your choice and can be accessed from your mobile device, desktop, or web browser.

Share documents with external partners:

 

Administrators can enable anonymous uploads for users; plus existing password and publicly shared folder expiration options. You can offer anonymous uploads for the folders you decide to share with your partners, all of this fully connected and audited by IT.

Recover a deleted file through the web interface:

 

Just select the files from the trash and go back to where they were deleted. Includes an intelligent algorithm that automatically stops the previous version if there is a lack of space.