Available equipment
Equipment approved by the M.T.C. Peru.
Reference images.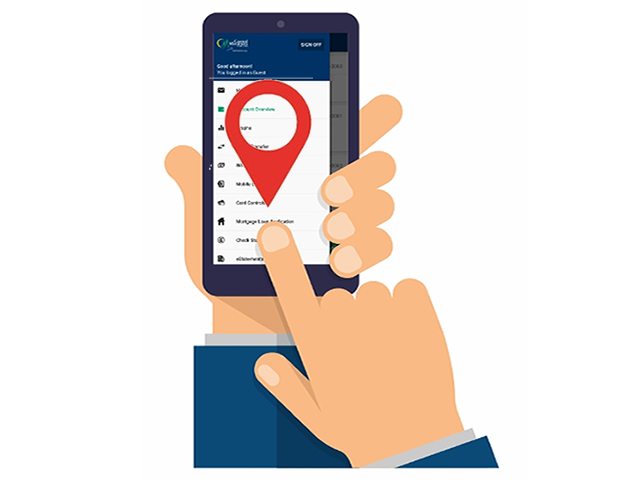 Turn your cell phone into the connection with our GPS servers!
Just as when placing a device, you receive alerts such as: SPEED, STOPPED, CEL OFF, ON, GEOCARKS. Don't worry about equipment costs! Integrate your work team with GPS systems.
Corporate / Business Platform included!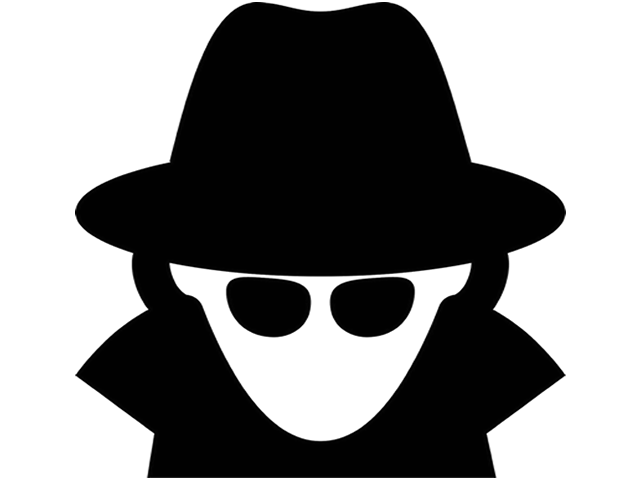 The size of a USB! and with a battery that lasts up to 6 days!
It locates you every 25 seconds
You can put / hide it in almost every place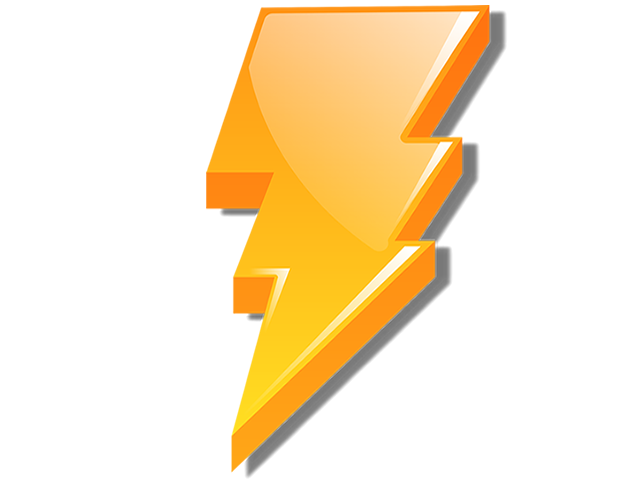 For your car, truck, motorcycle, and locate any vehicle!
Alerts how: speeding, geo fencing on and off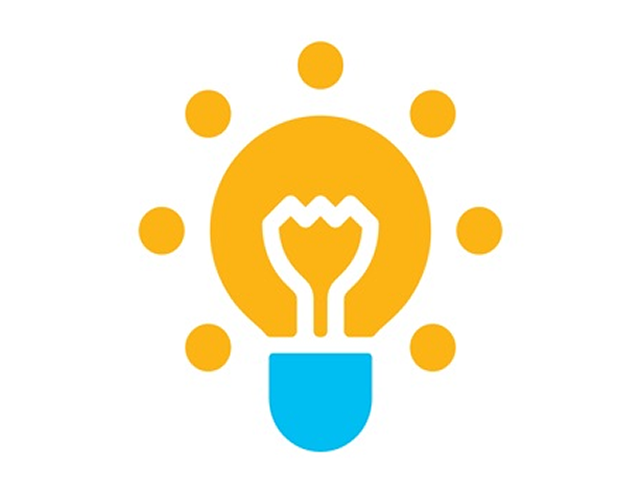 GPS & SMS plan not included
All of the above, this one already supports it! but what else?
Fuel: remote control and circuit
Latch release, microphone
Remote monitoring, power failure alarm, mobile alarm, notify via car status
SMS and location information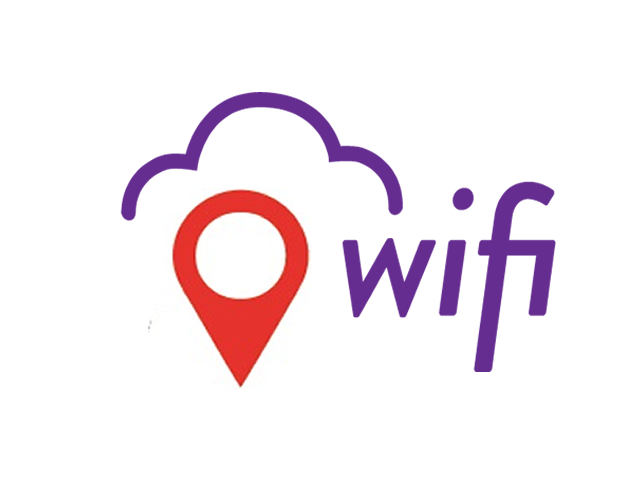 A wireless mobile access point (wifi) to the internet with GPS. Weather resistant with a built-in cellular modem that supports 2G, 3G and 4G (LTE) connectivity on the international bands.
Novelties
We are currently developing two CCTV systems for monitoring and surveillance both in public transport and for trucks and cargo units that have blind spots, where the main characteristic is that the recording is not in the vehicle and can be viewed in real time by the company.

Pronto GPS for pets.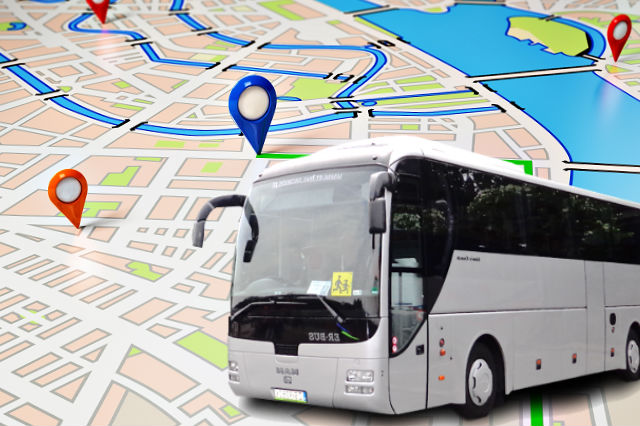 Monitoring platform
It is an essential tool to improve the management of your vehicles, fleets or people. It allows you to have greater control in your transport operations, locate your fleet in seconds, general information on the status of the vehicle in real time, multiple reports, immediate alerts, service monitoring and more.
Integrate it in your office, with the central monitoring, with our powerful servers and enjoy the information.
A modern, full-featured Web Platform with desktop and mobile layouts. We also provide native mobile applications for Android and iOS platforms. In addition to that, we have a set of applications that allow you to use mobile devices as GPS trackers.
Simple reports of location, trip, graph and summary history. You can view the data directly in the web or mobile application and also export and download an Excel file. The story can also be projected onto the map by providing the visual representation.
Alerts and Notices: The software provides instant web notifications along with email and SMS support. This enables external alerts in cases of severe driving behavior such as speeding, fuel and maintenance events, geographic fences, and many other types of alerts.
Tracking: You can view your GPS devices in real time without delay. We have several mapping options, including road maps and satellite images. The server can handle a wide variety of sensors and additional information supplied by the GPS units.
Own data center based on Fiber Optic.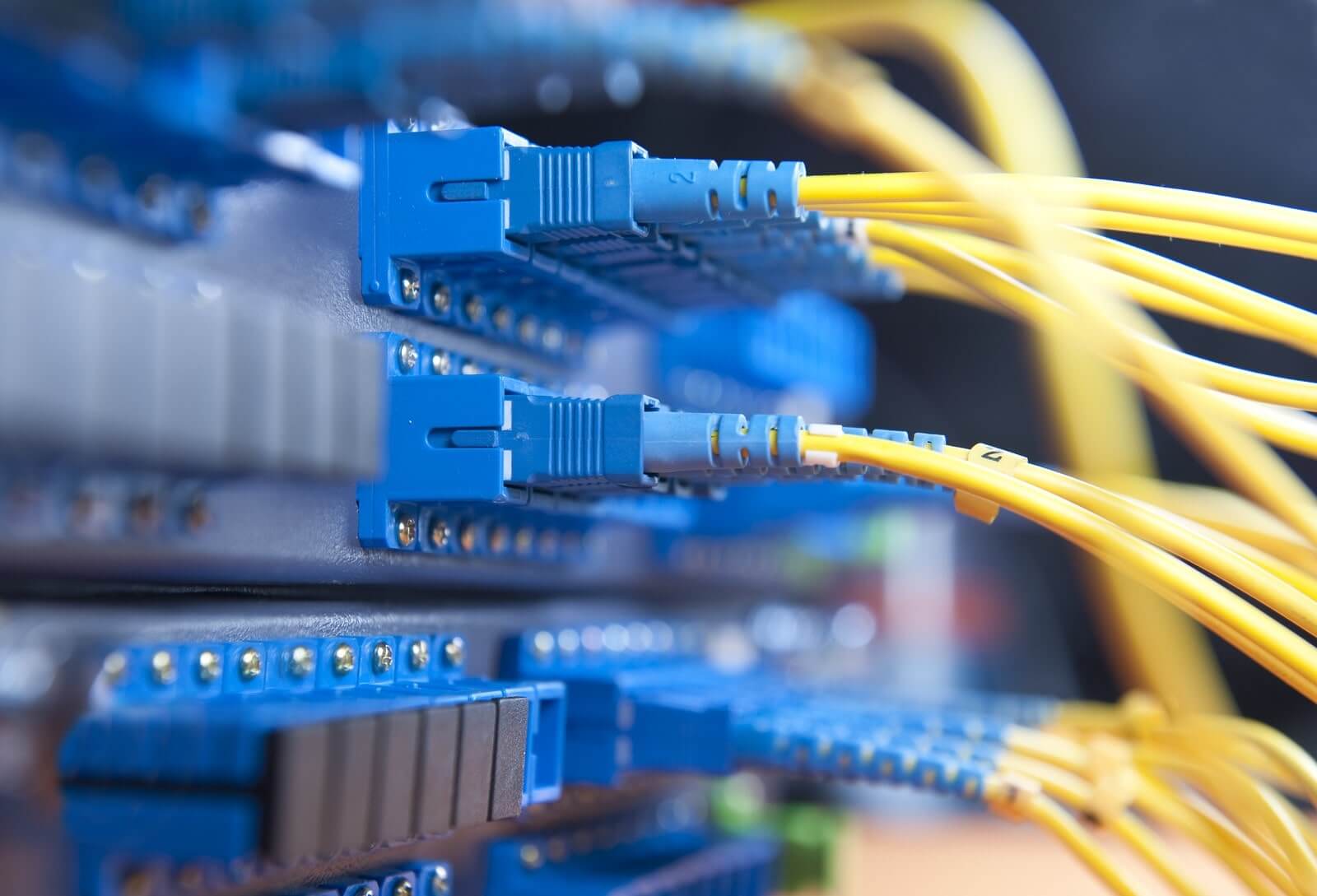 Business ideas
Transport units & Various trucks
With the QUICK and GENIUS equipment this need is satisfied. Today's companies seek to establish mechanisms to know the position of their assets.
Field staff
GPS App, a simple way to keep staff organized by establishing geo-fences and knowing their displacement.
IoT & Monitoring
Soon and under the concept of IoT (Internet of things) we are testing monitoring systems at various levels. An example is the control of the cold chain.
GPS: Family & People
We once asked ourselves how can we take care of our loved ones? and we find a solution. We all have in common the use of cell phones, through an application to be installed and configured in a simple way, you can have a simple and simple visualization of the people to take care of. Simple, easy and straightforward.

GPS + WIFI: Transport units (PASSENGERS)
Having accurate information and especially in real time is what characterizes this solution. Yes, you already have a team, don't worry, we are ready to migrate you. We also present our new equipment that has WIFI and GPS at the same time. Give your units a new added value to your service.