Managed Dedicated Servers
Our entire fleet of dedicated servers is 100% managed and supervised by our experts 24/7/365. Don't be fooled by other companies offering lower-priced servers, only to be surprised by "unmanaged servers" and that they are on your own without support in the event of a disaster! Managed dedicated servers means we'll take care of your fully customizable server setup, troubleshooting, and everything in between.
Each server is configured to ensure that your team is ready to launch any type of website.
Enjoy full technical support for your server 24/7/365 via email, livechat and telephone.
VPS Linux & Windows
Powered by OpenVZ, VPS Hosting and VPS SERVERS it uses an enterprise-grade infrastructure with high-speed 15,000 RPM hard drives, SAS drives running in RAID 6 offering the highest level of I / O output possible. Each node works with Xeon servers, with Hyper-Threading of more power per core and no less than 12 GB of RAM to account for the resources they need.
What this means for our customers is that they experience faster transfer speeds to ensure their websites are at their optimum. In addition, all of our fully managed VPS have access to our support team 24/7/365.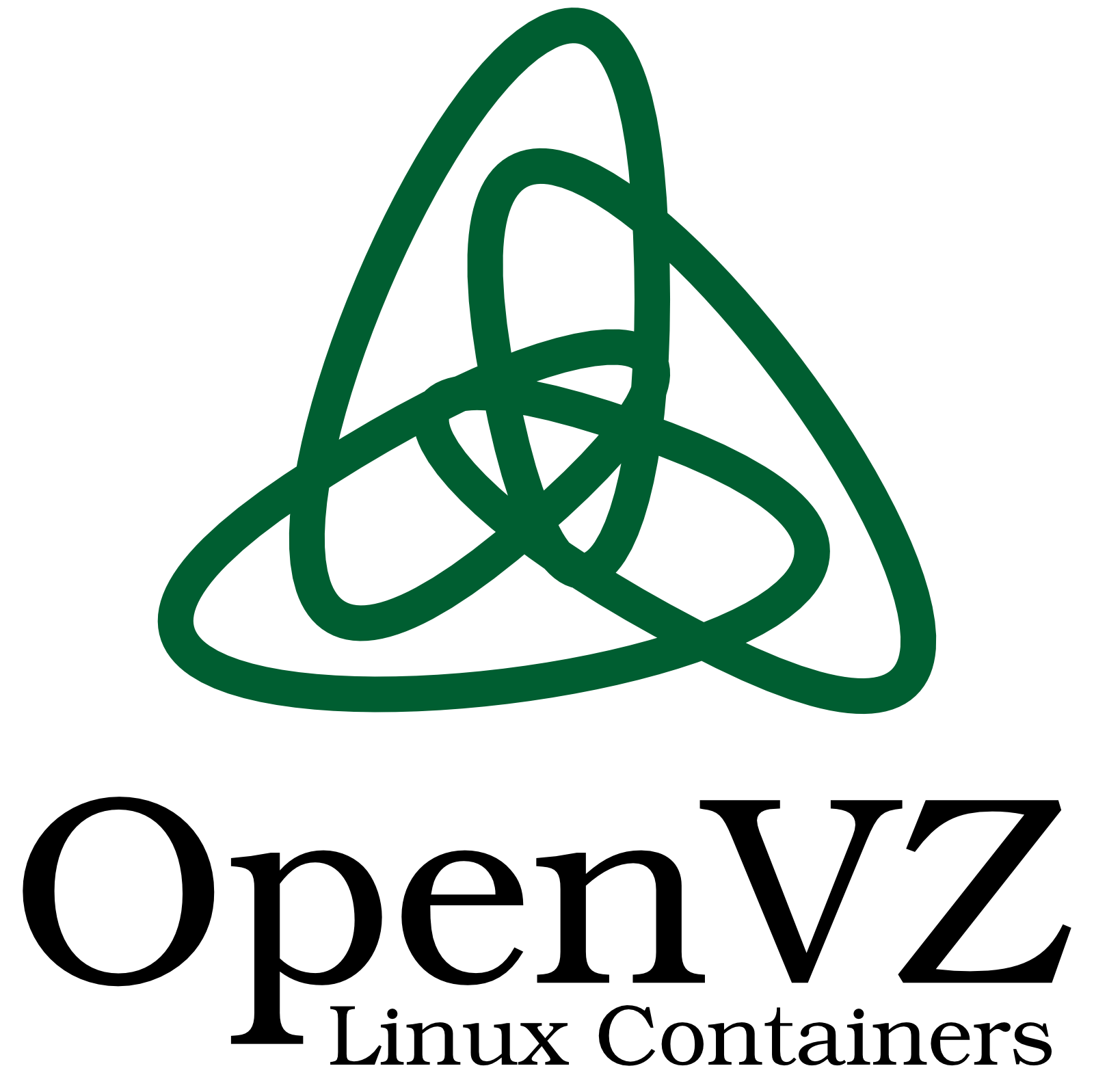 Hosting Windows or Linux
Our Hosting system is designed for clients who are looking for one or more forms of domain hosting under a business plan and a control panel, be it Windows or Linux. In essence, our web hosting platform is fully managed, we are there to help you either by phone, email and you can also chat with us.
We are always there ready to help with any questions you may need and always be able to listen to you.