When you are losing the battle of price and performance is even in the mainstream gaming sector, the only thing you can do is attack with the only weapon you have left until the arrival of a new architecture: lower the price. And that's precisely what Intel has done at Amazon, where its new i5-11600K is now on sale, for a limited time!
If you are thinking of buying a new PC and your budget is limited, which isn't too far, surely you have been looking at the mid-range of both AMD and Intel. With their strengths and weaknesses, both companies leave the balance fairly balanced and as expected, the price war isn't waiting despite the current situation of chip shortages and increased raw materials.
Just two days ago the CEO of Intel said that he would not raise prices to give stability to the sector, well, now from the hand of Amazon the i5-11600K we will find it with its historic minimum price!
Intel throws the price of its star CPU in the mid-range to the ground
Before getting into the offer itself, it is better to recap about this CPU to know what we are buying, because the competition is fierce and it should be clear. With this CPU we are in the 11th generation of Intel processors corresponding to the Rocket Lake architecture, which gives life to all of Intel's mid-range and high-end processors for the LGA 1200 socket.
It is a CPU that was launched in 2021 in the first quarter, so it only has a few months on the market and is built under Intel's lithographic process at 14 nm ++, being the most refined in the history of the company by its longevity.
Its features are excellent since it has 6 cores with HyperThreading technology that gives it 12 threads in total, which will run at a frequency of 3.9 GHz in base and 4.9 GHz in Boost.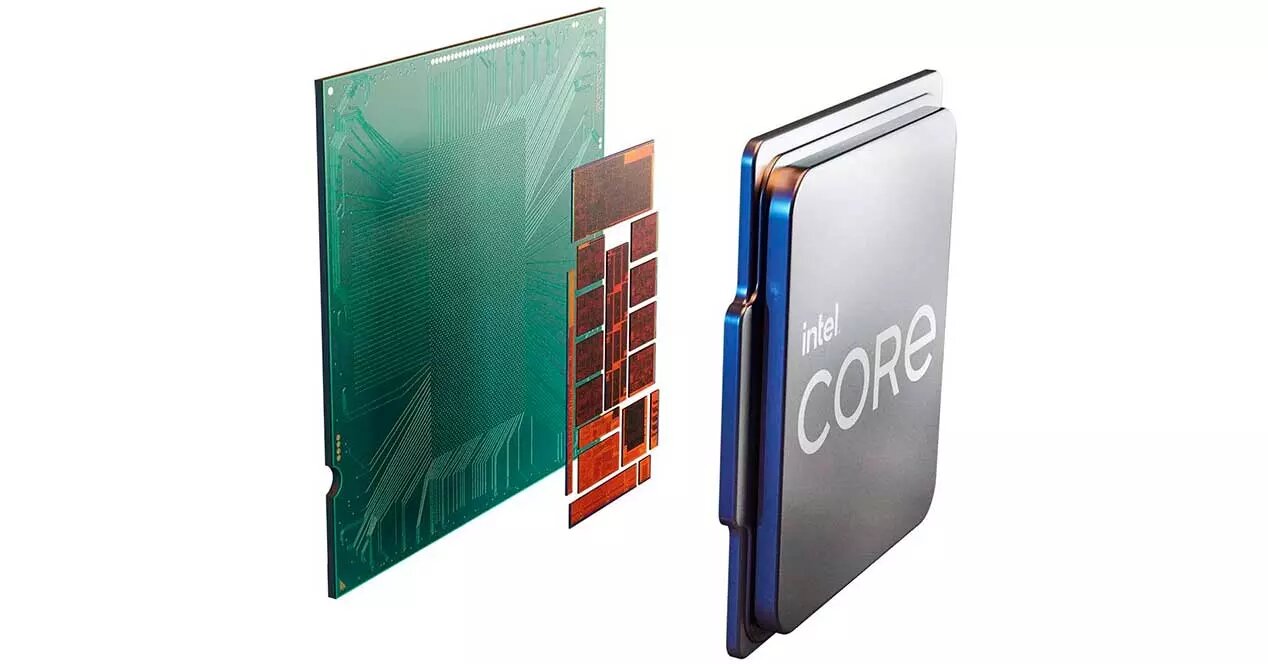 A high TDP for the first time in the mid-range
These frequencies, which are approaching the 5 GHz barrier for the first time in the history of this segment, have a counterpart: the TDP. For the first time a stock i5 CPU goes to 125 watts, and the frequency is what you have if you want to be fast. On the other hand, it has 12 MB of L3, an IMC that is capable of achieving in its two RAM channels a maximum frequency without overclocking of 3200 MHz, which gives it 50 GB / s of total bandwidth.
As a good APU (technically it is, no matter how much we talk about CPU as such) it integrates an Intel UHD 750 iGPU at 1.3 GHz with 32 CU. As we will already know, this Rocket Lake architecture is the first within Intel to support PCIe 4.0, where the configuration that it supports on LGA 1200 motherboards will be this: 1 ×16+1×4, 2×8+1×4, 1×8+3×4.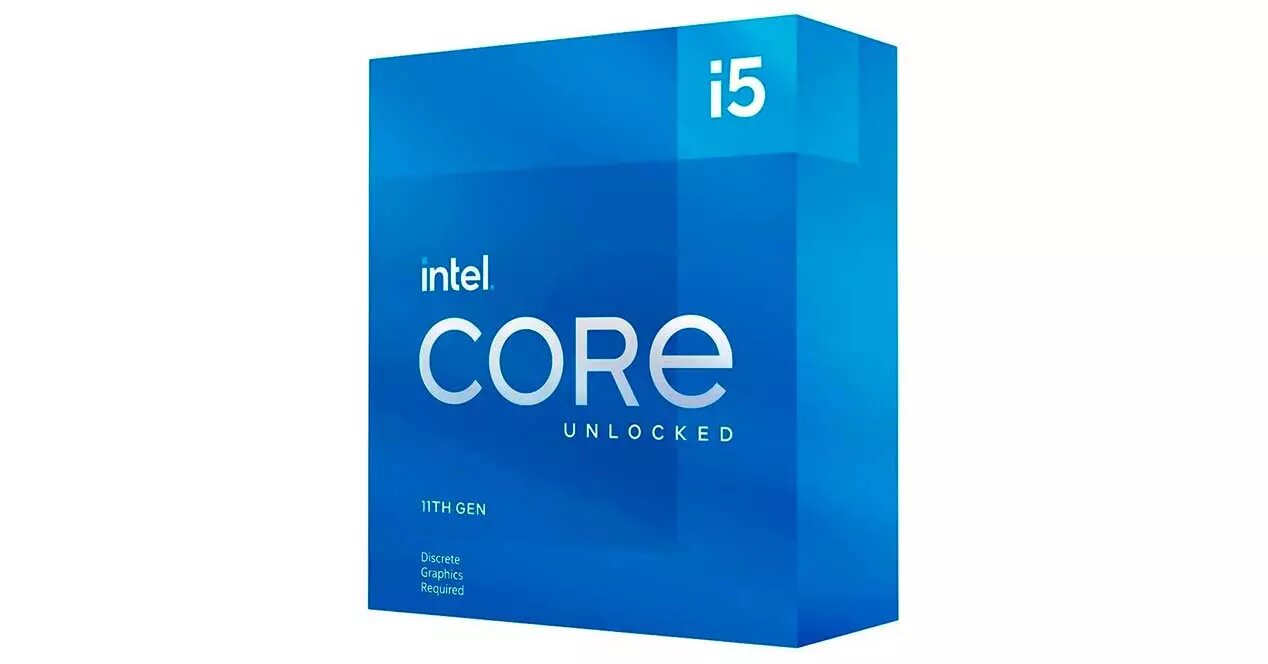 Viewing the CPU, what about the offer? Well, this Intel Core i5-11600K has gone from costing 244.94 euros to a more attractive 224.02 euros, its lowest price in history since it is on sale, which is a discount of no less than 9%, which in processors is outrageous if we consider that it is the latest of the latest from Intel.