The use of the cloud has grown a lot in recent times. We have a wide range of possibilities to store all kinds of files, share them with other users, create backup copies ... However, a very important factor at all times is security. We do not want malware to sneak in and compromise the proper functioning of the systems. For this reason we are going to give a series of tips to check the security of the files in Google Drive.
Cloud security is very important
The hackers are constantly looking for ways to enter our teams, of jeopardizing the devices and systems we use in everyday life. They use a wide variety of strategies, such as sending malicious software through emails or installing previously modified programs.
But they certainly adapt to current circumstances. They seek to attack what has the most users or is most used. And here, logically, the cloud is included. They can sneak malicious files with the sole aim that the victim download it and infect the computer or even share it with friends and family and spread.
For all this, maintaining security when using the cloud is essential. We are going to focus on giving some tips to analyze files in Google Drive. It is a widely used platform, where cybercriminals could launch their tentacles. But we could apply that to any similar service that we use on our computers.
Check the security of a file in Google Drive
Luckily we can check if a file that we have in Drive or that they have shared with us is safe. We can know at any time if it could be a threat that steals information, passwords or puts the proper functioning of our equipment at risk. Let's see what options we have. All of them are very simple and we can take them into account to reduce the probability of suffering cyber-attacks.
Parse with URL
A very simple way to check if a file in Google Drive is safe or not is to analyze the URL. We have many services available on the Internet that allow us to easily find out if a file path may be fraudulent and therefore a danger to users.
One of the options we have is Sucuri. It uses different antivirus databases and online tools to analyze files. It shows us if a specific URL can be dangerous and is responsible for analyzing the content.
To use it, we simply have to enter its website and there we will find a bar to put the address, as we see in the image. We will have to know the exact path of that Drive file that interests us and we paste it here. Later we give it to analyze and it will show us if there is any danger or not with that document.
But Sucuri is not the only alternative we have, far from it. Another very popular one is Virus Total. Its operation is very simple and similar to the previous one, but it has a peculiarity: we can also analyze downloaded files. We just have to paste the URL that interests us or upload the document we want to analyze.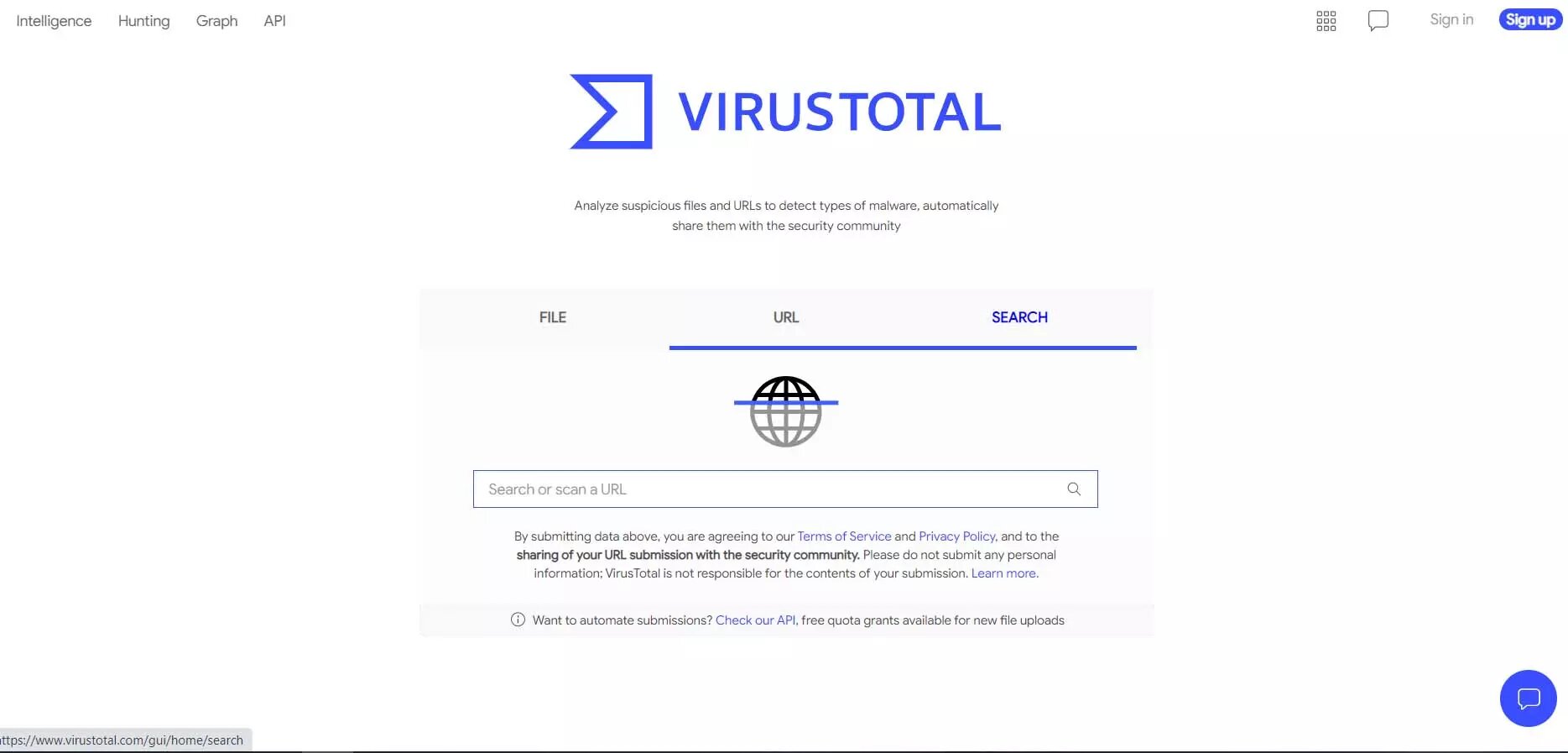 We don't need to register or install anything. You just have to access their website and there we will find all the information necessary to analyze addresses.
Download the file and use an antivirus
We can also have the option to download any file that we have in Google Drive and analyze it with an antivirus that we have installed on the computer. In this way we will know if what we intend to install is a threat or also to share a document with other users, not put them at risk.
Today we can have a wide range of options to protect our equipment. There are both free and paid antivirus that we can install on Windows, Linux or any other device, both desktop and mobile.
We always recommend having a good antivirus on your computer. It is not only used to analyze files that we download from the Internet, as would be this case, but also to analyze any program that we install. It is the best tool that alerts us in case of detecting an anomaly.
Real-time antivirus
In this case, we are not going to analyze a specific file with the antivirus, but we are going to use the real-time function that many security tools have. The process is really simple since we would only have to try to download that file.
Automatically the antivirus will begin to analyze what we are downloading. It will launch an alert if it finds a threat and therefore it will eliminate it without us having to do anything. It is also possible that it will send it to a quarantine folder.
We can easily take this alternative into account in Windows. There are many antiviruses that we can install and that has the function of analyzing in real-time. This way we will quickly know if that document or Google Drive file that we suspect may be a problem is really dangerous.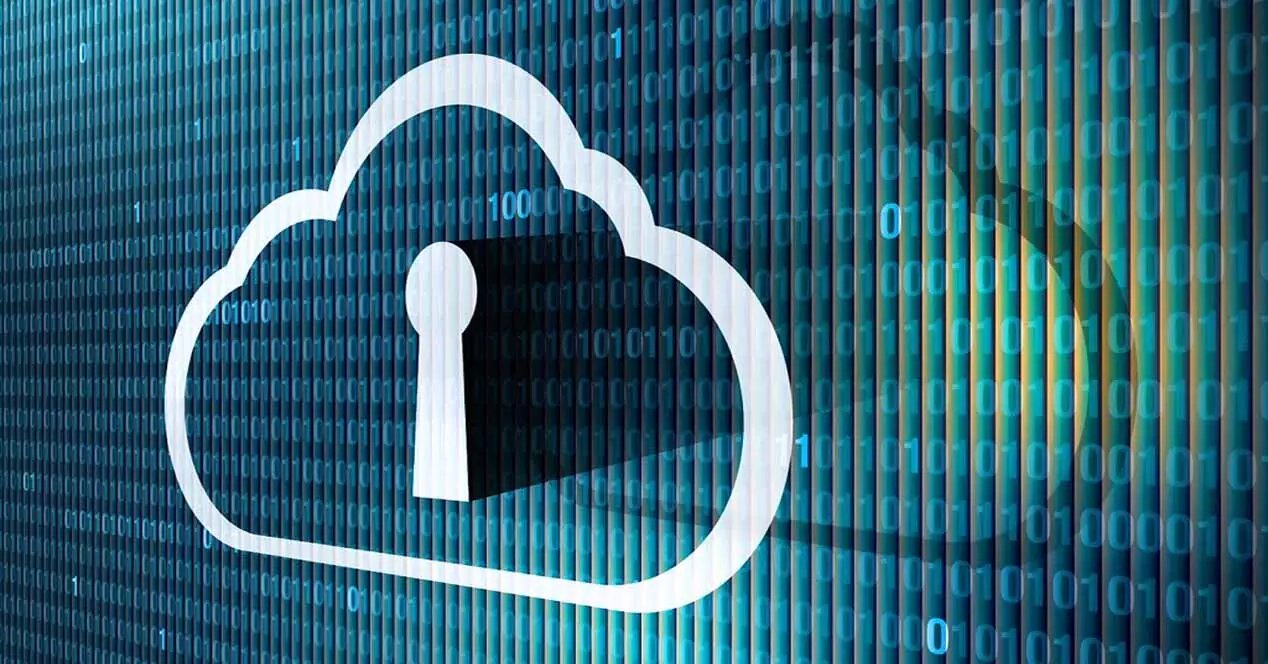 Automatic analysis of Google Drive
But one more issue that must be taken into account is that Google Drive itself can automatically analyze the files and inform us if it detects any threat that could compromise our computers or those of other users to whom we share those documents.
Now, it has limitations. Drive will analyze any stored file automatically as long as it occupies a maximum of 25 MB. It can be interesting if we have a PDF, Word or Excel file. We already know that these documents are often widely used to sneak malware. Even images could also be used.
However, we will not be able to analyze a larger file. For this, we would have to use one of the previous methods that we have explained. We would be limited to documents of a maximum of 25 MB, which is basically the maximum that we can normally send via email.
In short, these are some interesting options that we can take into account to analyze Google Drive files. The objective is not to store documents that may be dangerous, nor to share them with third parties and spread them. It is essential to keep our devices in good condition at all times, properly protected and to always know how to detect problems.
Link: https://www.redeszone.net/tutoriales/seguridad/detectar-amenazas-archivos-google-drive/