The most used application in the world of messaging wants us to stop making mistakes when writing the recipient's email address. And the way to do it is as simple as it is effective.
It has happened to all of us. We prepare a good message, we attach all the necessary documents, we review the body of the message for the third time to see that there are no spelling mistakes and, when we are sure and we give it to send, it goes and we get the wrong recipient.
This in Google they know (they know everything), so they have decided to launch a series of updates in their Gmail service to end this common and annoying problem.
To do this, Google is introducing several functional changes to the Gmail desktop client that provide more visual references while we create an email. Many of these changes focus on helping users identify recipients.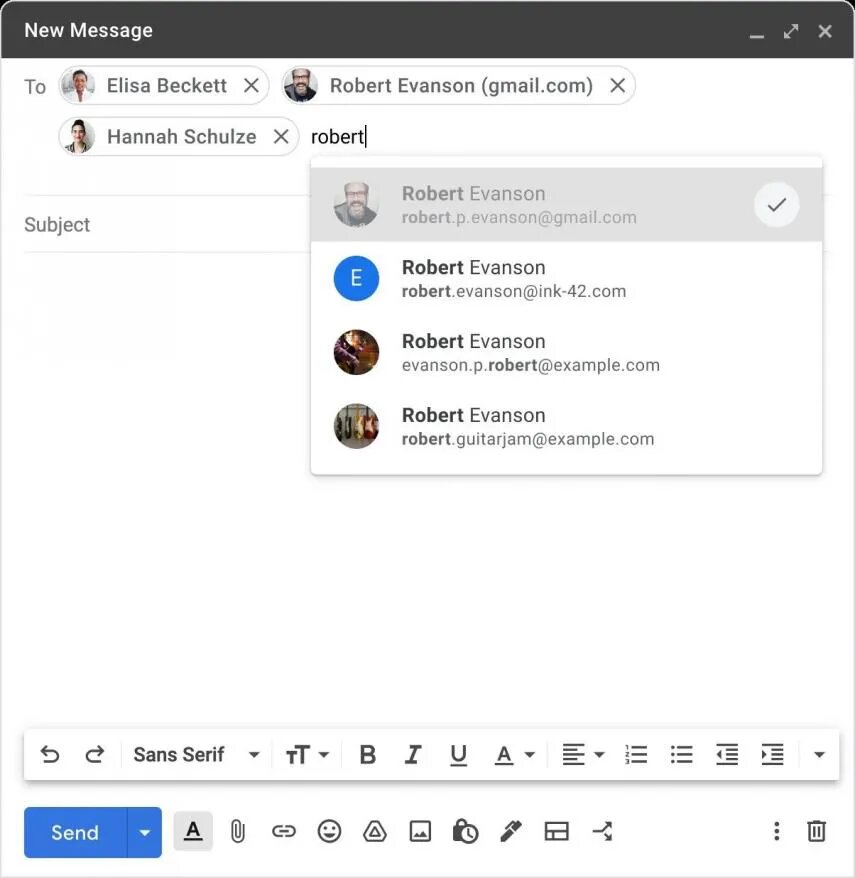 That is, now when composing an email, the recipients will have an avatar attached to their contact cards. In this way, Google ensures that we, as senders of the message, have a better idea of ​​who we are sending the email to.
In addition, when we introduce new recipients, the drop-down menu will tell us if we haven't entered that user yet or if it is already a recipient (to avoid duplication, something very common in emails with many recipients).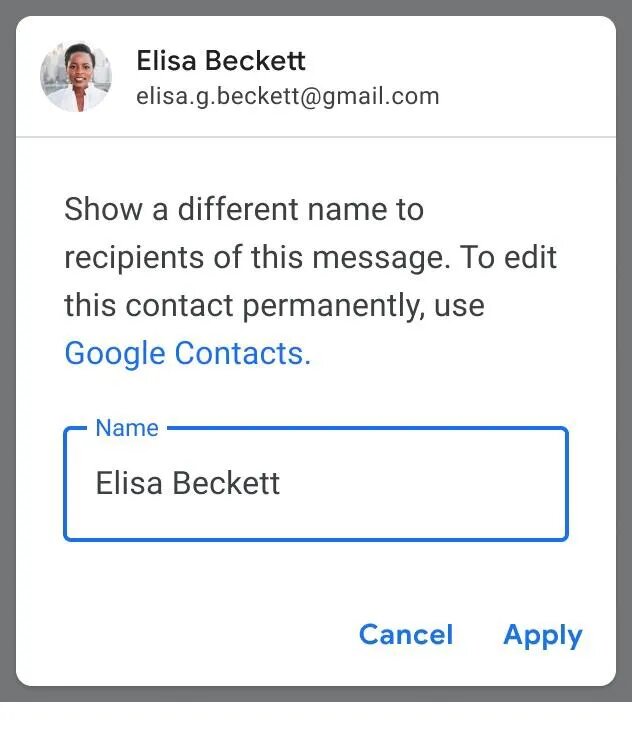 Gmail will also now identify users outside of your work organization with a yellow token if you've interacted with them before. Whereas if you have never interacted with a said recipient outside of your organization, the tab will be labeled with a sign at the bottom advising you.
Google will also make it easier to display a contact's full name and email address with a new drop-down menu.
With this, you can change the way a contact appears to other recipients in an email so that it is easy to identify (for example: Antonio, the salesperson).