Orange has become the second operator in Spain to offer a 10 Gbps retail fiber optic rate for the majority of citizens. The operator has already updated a multitude of exchanges to offer this speed through XGS-PON technology. To get all the performance it is necessary to have a router compatible with that technology. And the chosen brand has been ZTE.
While Digi chose the ZYXEL-AX751-B0, Orange has opted for the ZTE ZXHN F8648P, which has the integrated ONT and allows you to get all the performance out of this fiber connection. With it, we will be able to obtain symmetric speeds of up to 10 Gbps, although then in practice it remains a little less. In the case of Digi, the figures are between 8 and 6 Gbps, while Orange showed how they can reach 8.6 Gbps downstream and almost 8.5 Gbps upstream.
10 Gbps Ethernet port on the ZTE ZXHN F8648P
The ZTE router has one 10 Gigabit Ethernet port, and four Gigabit LAN ports. It also has a USB 3.0, two RJ-11 for telephone (useful if we want to use Orange's voice answering machine), and the fiber connector as it has the integrated ONT. All of this is driven by a 1.1 GHz quad-core ARM A53 processor, manufactured with a 14 nm process.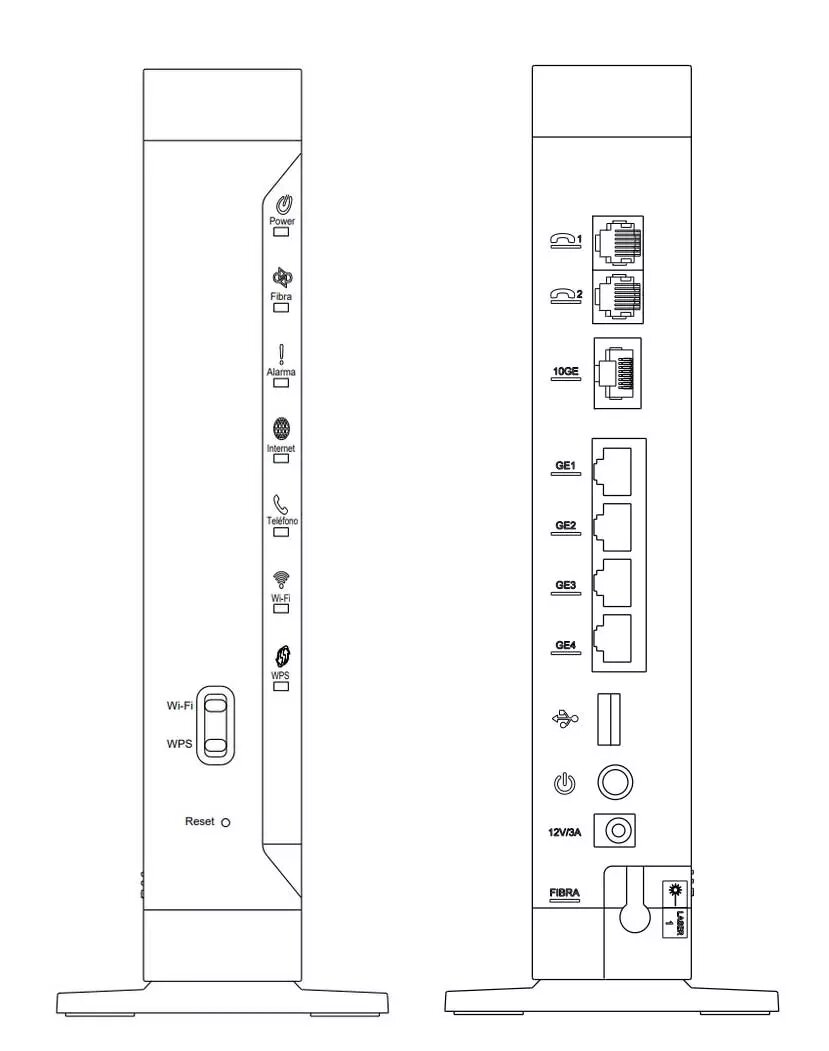 At the level of wireless connectivity, the router has WiFi 6 dual-band 4 × 4 in 5 GHz, and 4 × 4 in 2.4 GHz. Thanks to that, it can reach speeds of up to 4.8 Gbps in 5 GHz, and 1.1 Gbps in 2.4 GHz, for a total of almost 6,000 Mbps.
As we can see, it is one of the most advanced routers that we can currently find on the market, and it will be the one that the operator equips when contracting the 10 Gbps rates. This speed is only available on the Love Total Plus and Love Total Plus 4 rates. With Love Total Plus we can get it for 95 euros per month for the first 6 months, going to 120 euros per month afterwards.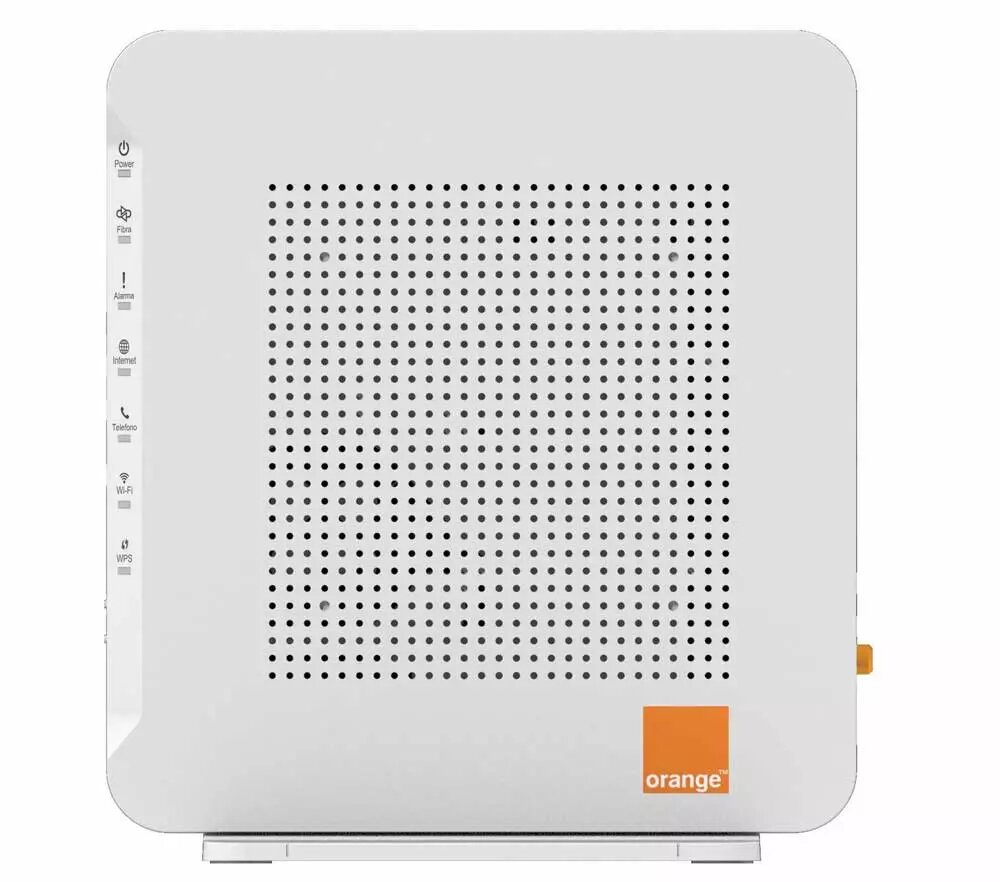 In most homes, 10 Gbps may sound like a lot, but it is ideal for homes with heavy Internet use. For example, if there are several members who download a lot, with this speed we will make sure that the connection is never saturated, something that may not be very difficult if, for example, someone at home starts to download a Steam game on a PC with gigabit connection and we have contracted 1 Gbps. In addition, we have latency improvements, where it drops from 4 ms for GPON to 1 ms for XGS-PON.
They will use the same network equipment for XGS-PON and GPON
Orange has also revealed that it will use ZTE's OLT C600 network equipment with a combo solution, which allows it to offer GPON and XGS-PON on the same fiber. With them, consumption is reduced by up to 30%, reducing the carbon footprint and the space occupied.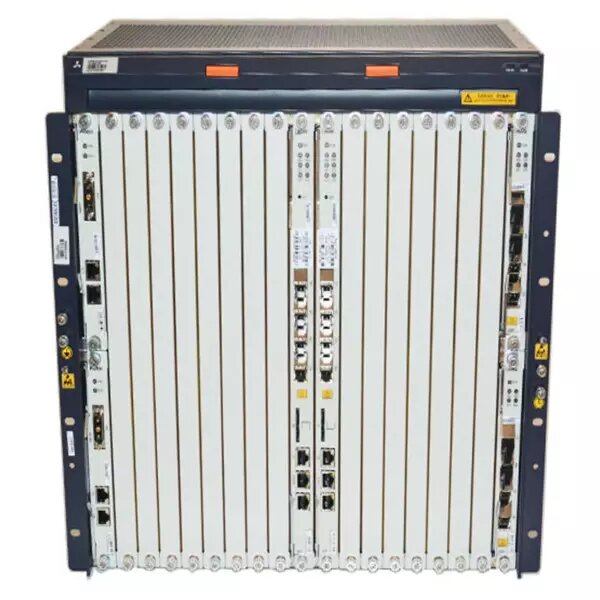 These teams are the ones that have already been installed in Madrid, Barcelona, ​​Seville, Valencia and Zaragoza, where Orange fiber can already be contracted, and will soon be installing it in the rest of Spain to be able to enjoy speeds of up to 10 Gbps, while the Current GPON is limited to 2.5 Gbps downstream and 1.25 Gbps upstream.