In computer terms, a blacklist is a list where you can include email addresses, URLs, users or IP of these users or a software program. It is used as a control mechanism, allowing to block those who are on this list for having broken (or because they are considered to have broken) any of the rules for the use of certain programs. To the elements access included in the blacklist they are denied access to a service.
In the case of IPs, a blacklist (or denylist or blocklist as they would say from Linux to use more inclusive terms with everyone, something that has also been proposed from Chromium) is basically a database that contains IP addresses from the that spam or spam has been sent massively . Mail servers access these listings to accept or reject the receipt of an email.
One of the main reasons why your IP can be blacklisted is because you have sent emails in bulk that may have been identified as spam. It is Internet service providers (Internet Service Providers or ISPs, such as Google or Outlook) that identify those responsible for sending large quantities of mail.
Contexts in which you could see your IP on a blacklist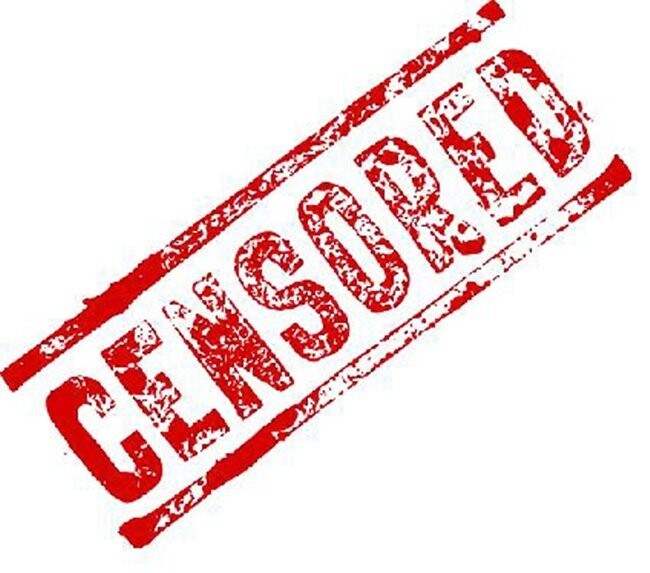 Therefore, if your email is on one of the black lists, it is because you have been considered a spammer by your email service provider. In practice, this means that if your work is related to email marketing or mass mailing of press releases, to give some examples of professions that are obliged to send many emails with the same content, you run the risk of that your IP is blacklisted. This can happen, for example, because your recipients have marked your emails as spam.
Sometimes, your IP may be included in one of these lists because you have sent many similar emails even if you do not work on something related to email marketing. If you have been a victim of phishing you also run this risk, because you may not have sent many annoying emails, but someone else has done it using your mail server.
The consequences of being blacklisted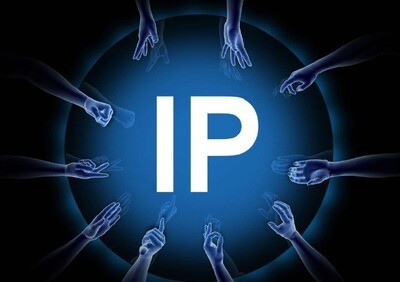 With this, it is highly recommended that you check if your IP is on a black list and that you do that verification periodically, because if this happens you may have certain problems when using your mail services.
For example, you can see that the sending of emails is blocked by the server one day while you are performing your tasks or even your IP domain can be blocked by programs that monitor the URL in real time for the protection of their users. For example, an antivirus or a browser can block you.
If you send an email to someone and they receive it in their spam or junk mail folder, it is possible that you are on one of these lists. This is because your IP is detected as suspicious.
What are these lists and how to know if my IP is included
There are different tools that are available to find out if your IP is blacklisted. Here we are going to tell you a few that you can use. Of course, first you must know what your IP is and, if you do not know it, you must look at this guide that tells you, step by step, how to get to know it. Although we anticipate that some of the tools that you are going to know now also have the ability to know your IP when you access them.
With all this, you can enter one of the following pages and find out if you are considered a "spammer". There are several but we have selected three that are very popular:
Spamhaus project

:

 This initiative is from a non-profit organization. If you have problems sending emails or need to check if an IP address or a domain name may be blocked, you can check it on their website, where they have compiled these IP lists and also the web domains that are blocked.

Blacklistalert.org

:

 Also without the need to install programs, as happens with Spanhouse, Blacklistalert offers you a website where you can enter both the IP and the web domain of a page and see if you have it blocked in any list. As Blacklistalert explains, they only offer this free search service. They cannot then remove you from any list. Its interface is extremely simple. In this case you do not need to know your IP from before, because the same website finds it for you and indicates it to you in the search engine of its platform when you access.

MxToolbox: This website is well known and provides free, fast and accurate network search and diagnostic tools. It helps diagnose and solve a wide range of infrastructure problems. In this case, you must select, on the black line, the word "Blacklists" to find out if your IP is banned or blocked.

How to remove your IP from these lists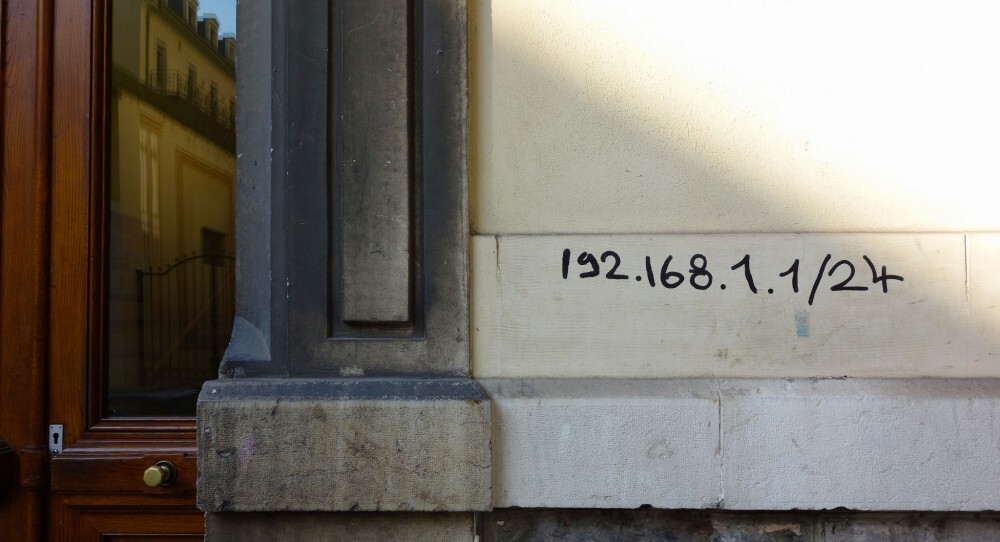 If in your previous search you have found that, indeed, your IP is in one of these lists that complicate the use of your mail servers, there are ways to find a solution.
On the one hand, some of these lists offer the possibility that you request to leave it yourself. When you have used the pages that we have previously recommended, they will detail which list your IP is on. And you will see that there are some that have the self-service delete feature that allows you to remove your IP address from the list without much hassle. However, you will need to make sure that you have resolved any issues you may have (that led to you being on this list) before doing so. If you don't and your IP address reappears on the list and it won't be easy to remove it next time.
On the other hand, there is what is known as "time limiting" and is that most of the blacklists have a built-in automatic process that automatically eliminates IP addresses whose problem is not excessively serious in a few weeks (usually one or two). Of course, if your IP address has sent spam more than once or in large volumes, the period of time to automatically exit these lists will be longer.