The DDR5 memories are just around the corner, and little by little we know new details about these memories. One of them is something that we already feared, and that Corsair has confirmed in a video: DDR5 is going to get much hotter than DDR4. Let's see all the reasons and to what extent they can be worrisome to us.
DDR5 Heats Up Much Hotter Than DDR4: Is It Worrying? Will fans be needed?
This information has been confirmed by George Makris, DIY Marketing Director of the company, as well as Matt Woithe, who is the PM (Product Manager) of the memory market. In their statements, they confirm that DDR5 "could possibly run much hotter than DDR4".
This is for a number of reasons, which we discussed in our full article on all the DDR5 features. Until now, the memory power was provided by voltage regulation modules (VRM) located on the motherboard, next to the slots themselves. Now, with DDR5, all voltage regulation becomes part of the memory module itself. This adds additional consumption that translates into heat.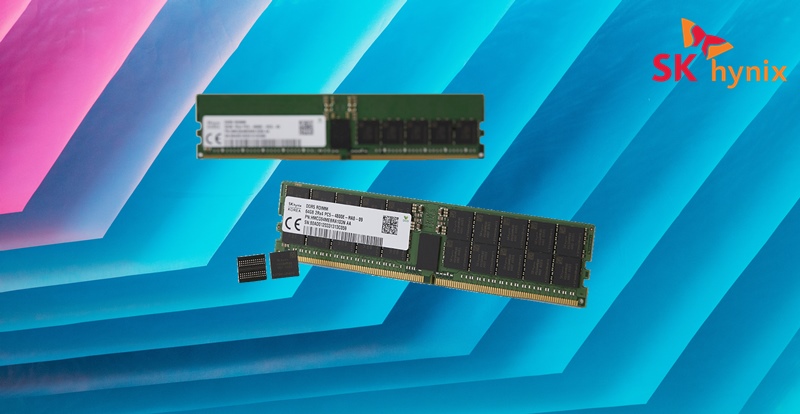 That's not enough. Bear in mind that, in addition to the higher frequencies that these memories will have to support, DDR5 also integrates ECC on the chip as a requirement. Obviously, there are already memories with this characteristic, but the point is that now it will be mandatory, and it will also come in memories intended for the domestic market. This could have its contribution in the consumption of memories.
What can make up for it all is the lower voltage that DDR5 will require to operate".
Now the big question is whether this is going to require active fan cooling on DDR5 memories. Well, we must remember that the consumption of DDR4 is not high at all, and the data that is available leads us to talk about the consumption of between 1 and 6W depending on the module, approximately. So DDR5 should continue to consume a non-worrisome amount, albeit a lot more compared to DDR4.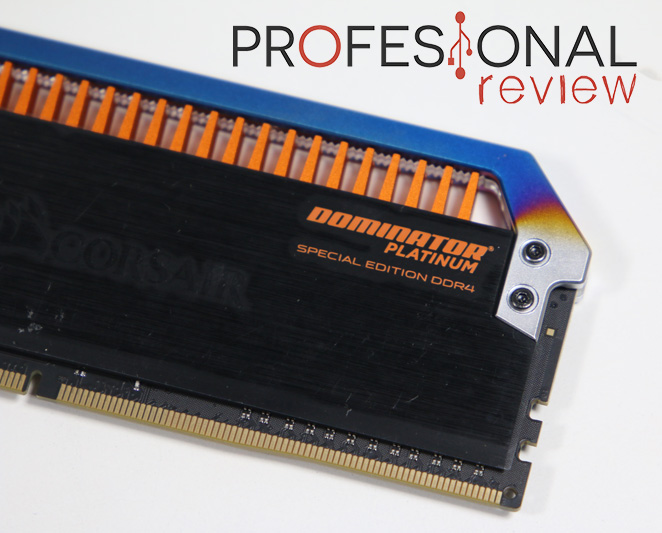 So, surely it is not necessary to incorporate active cooling as a general rule in DDR5 RAM memories. In fact, Corsair already claims that its modules will take advantage of Dual-path Heat Xchange (DHX) cooling to maintain good temperatures. This is passive cooling, which simply refers to the best use of the heatsinks.
Be careful, because we still have no answer to this question. Why? Well, because we don't know what the characteristics of the new memory chips will be. For example, if chips are  too temperature sensitive, would be necessary to lower their temperatures a lot to perform overclocking. Thus, many more RAM with active cooling would come on the market. It does not appear to be the case.
Regarding the launch of the Corsair DDR5 RAM, naturally the brand is preparing it urgently, because by the end of the year we should have the Intel Alder Lake CPUs. This will be the first supported platform, and Corsair will be ready with its own modules.