Although it has been confirmed that it will be a free update, some questions have been left in the air such as what equipment will be compatible? Certainly, there are official requirements, however, what about the computer processors? 
Now Microsoft has updated the information by publishing the list of supported processors in its new operating system. Normally the company always seeks to reach as many users as possible, that is why Windows 10 can be installed even on computers from 10 years ago with quite basic characteristics, this is about to change radically with Windows 11. It is likely that this rise in Requirements is linked to the inclusion of TPM 2.0, a security feature implemented in relatively new computers.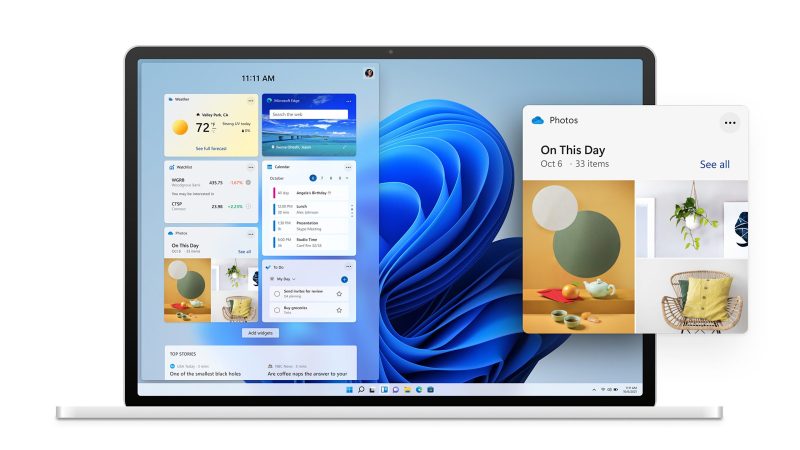 The new system will only be compatible with Intel Core processors from the eighth generation onwards, including the newer models in the Pentium, Celeron, Atom, and Xeon ranges. On the other hand, AMD will require Ryzen 2000 processors onwards, along with some Athlon models and those dedicated to second and third-generation EPYC servers. You can see the full list here: 
WINDOWS 11 support for INTEL
Intel 8th Gen (Coffee Lake)

Intel 9th Gen (Coffee Lake Refresh)

Intel 10th Gen (Comet Lake)

Intel 10th Gen (Ice Lake)

Intel 11th Gen (Rocket Lake)

Intel 11th Gen (Tiger Lake)

Intel Xeon Skylake-SP

Intel Xeon Cascade Lake-SP

Intel Xeon Cooper Lake-SP

Intel Xeon Ice Lake-SP
WINDOWS 11 support for AMD
AMD Ryzen 2000

AMD Ryzen 3000

AMD Ryzen 4000

AMD Ryzen 5000

AMD Ryzen Threadripper 2000

AMD Ryzen Threadripper 3000

AMD Ryzen Threadripper Pro 3000

AMD EPYC 2nd Gen

AMD EPYC 3rd Gen
Additionally, some of the new Snapdragon processors for ultrabook computers have also been added to the list. Microsoft confirms that these would be the processors with which your system performs properly, however, it is possible that they can be installed in other CPUs of previous generations. The leaked build a few weeks ago could be installed on older computers, however, this could change ahead of the final release of Windows 11 at the end of the year. It remains to wait to see what the outlook is with the unsupported processors.