If you use WhatsApp a lot (if so, you should know the 3 things you should NEVER do on WhatsApp if you don't want to be banned), even for work, you will know that sending large files, large photos, long videos, etc. it's quite a problem. For example, photos are automatically downgraded in quality, ruining the format. PDFs, for example, cannot exceed 100MB, otherwise the system will block the transfer.
But there is a trick to get around these limits and finally send everything you want to your friends or colleagues without having to crop, shrink, reduce and cut your content. The method is very simple and we will explain it to you below.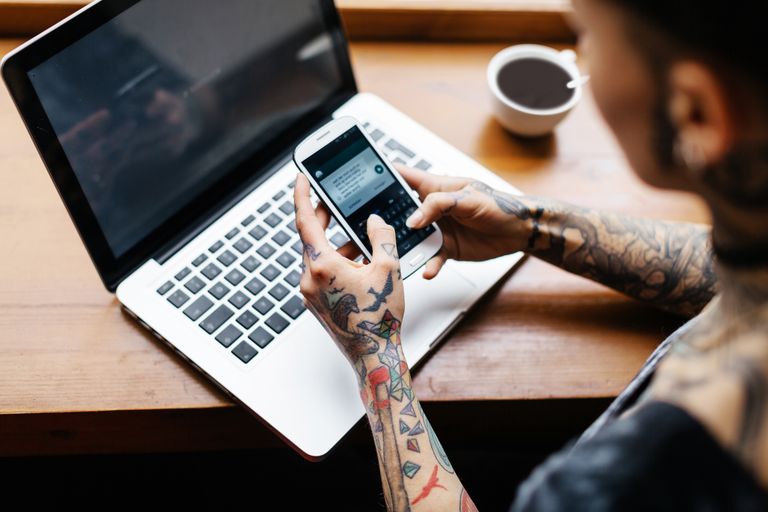 What you need to do is at your fingertips and you don't need to download any third-party apps. Enter the chat of the contact you want to send something to, then press the clip symbol next to the bar where messages are written.
Several options will open for you to choose and you will have to select the one with the name "Documents". At that moment it makes you look for the file to send and the restrictions will be much less. You can send large, high-resolution photos, even long videos, and much more.